*

*

*

*


Cowboy Show
High energy solo show that rocks!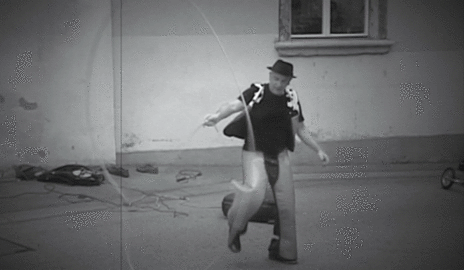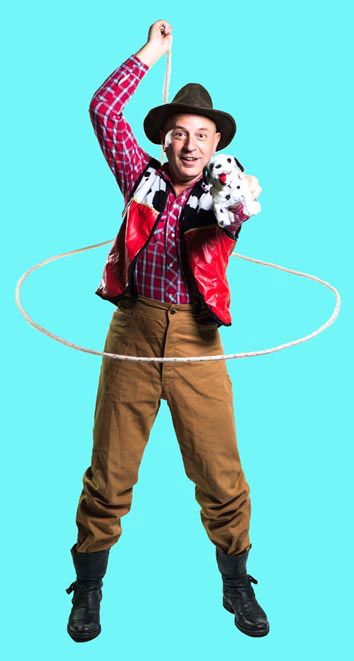 "The perfect combination of skill and humour"

The show begins as soon as he arrives on scene with crazy comic cowboy clownery.
"Expert use of volunteers in a charming and hilarious way"
High level lasso tricks after years of training his cowboy foolery skills.
An amazing show with live music circus and comedy.